MANAGING | Monitoring Remote Workers
the New Work from everywhere Workforce
In the midst of a pandemic, you need real, fast solutions for managing your remote workforce as effectively and efficiently as you do from the physical office. We can show you how.
ActivTrak: Take Control of Your
Remote Workforce Now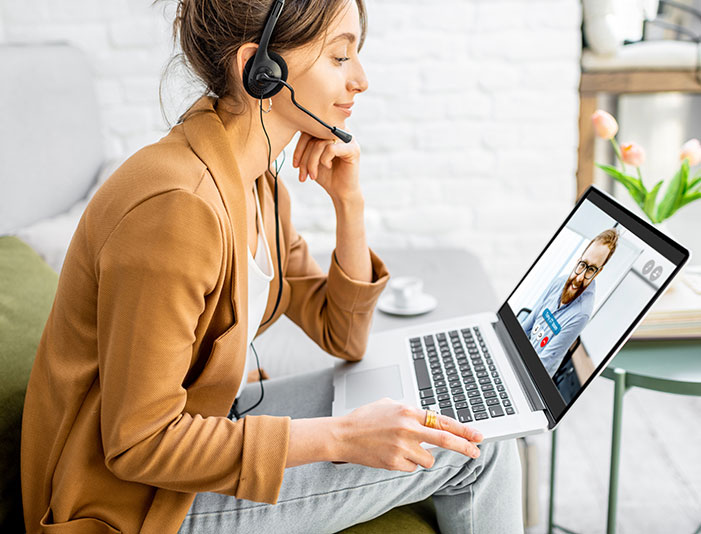 If you need help developing solutions now, you've come to the right place.  TeraCloud can help you put together the right remote work strategy for your operation.  Call us or fill out this quick form and we'll call you back now.  We look forward to making "remote" work for you.
Let's talk about employee productivity
Do you know if your workers are being productive?
This is Your Remote Worker strategy
4 areas TeraCloud can help you with right now
When managing remote worker activity and productivity one of the questions that comes up more than any others is: is my system safe or is it more vulnerable when employees work from home?    If you're company already uses our Core Managed Services, it's likely that a security package has already been added.  We can help you determine if you need to upgrade your current package or put together a custom solution.    Either way, our security options will add peace of mind knowing you are truly protected with TeraCloud.