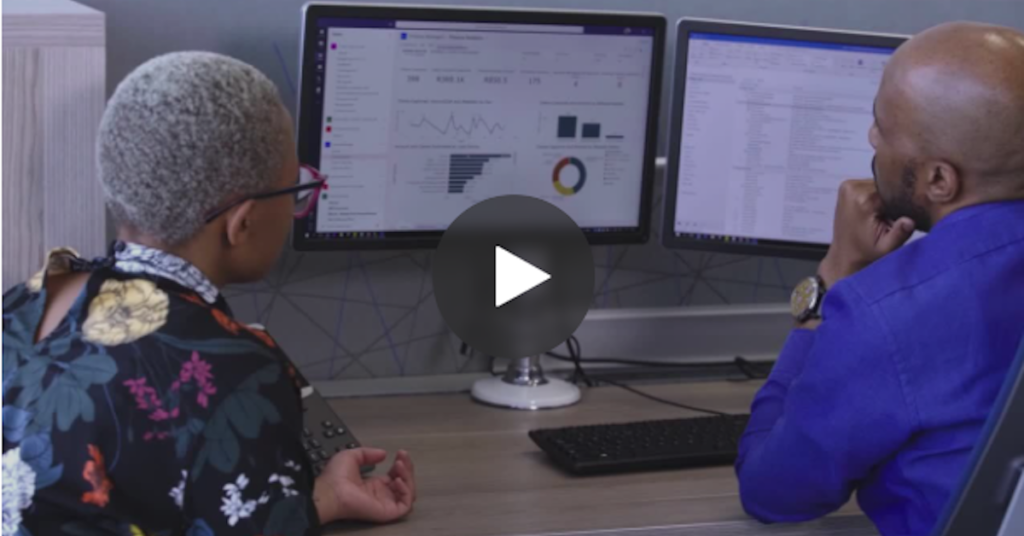 Did you know Webber Wentzel law firm, one of South Africa's most prominent law firms, is refreshing its digital transformation strategy with @Microsoft Office 365? Watch this video to see how the firm acts as a beacon of innovation for the industry, and learn how your organization can do the same!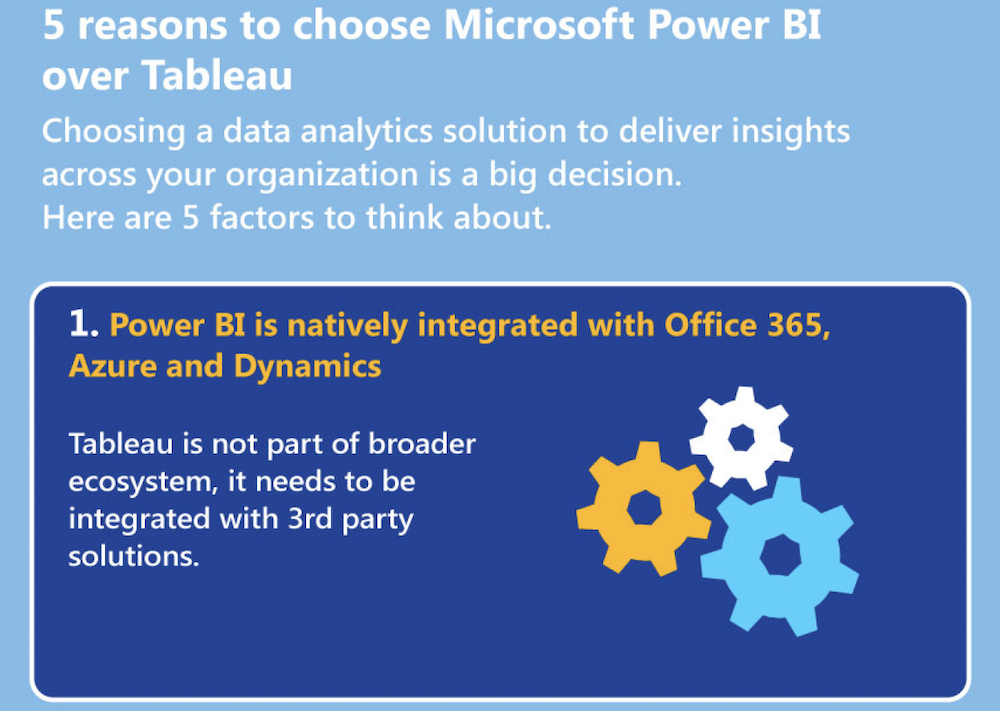 Here's an infographic to help you choose between Microsoft Power BI and Tableau–5 factors to consider when selecting a data analytics solution. Learn more from TeraCloud, Inc.. #dataanalytics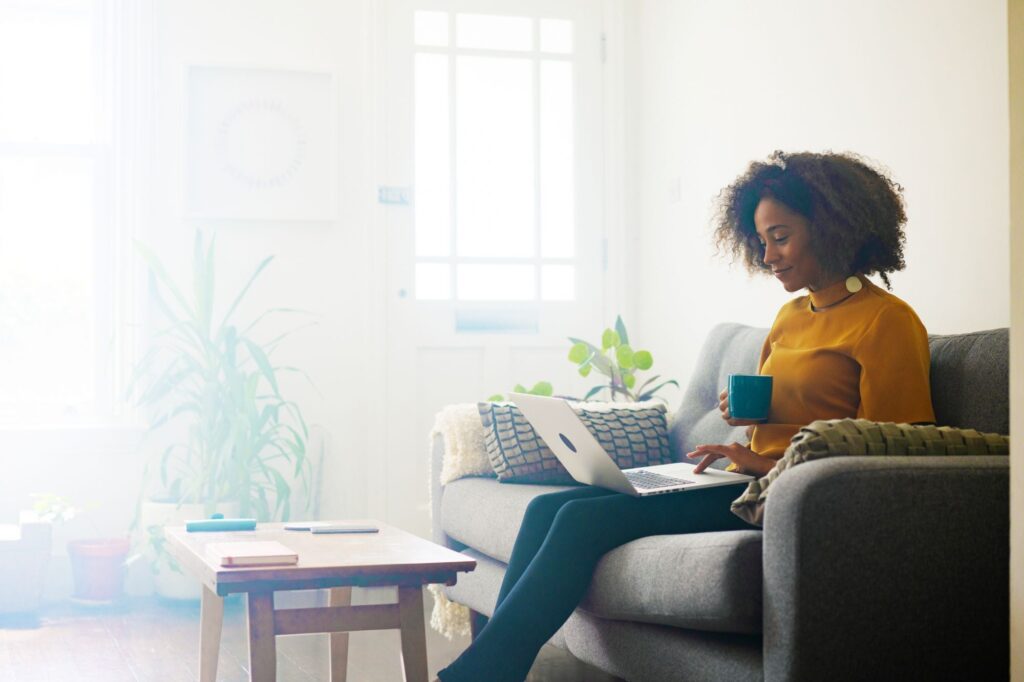 While working from home, it can be easy for the day to slip away. But there are ways you can be more efficient. Optimize your time away from the office and be productive even if you are sitting at the kitchen table by trying these 5 tips from Entrepreneur. Suggestions include establishing a routine, determining priorities, eliminating distractions, and more.