Migrating to the cloud for your financial services organization is a question of when, not if. Talk with one of our experts at TeraCloud, Inc. about how @Microsoft Azure for Financial Services and Dynamics 365 will support your business. Schedule your free Cloud Migration Consultation today.
#MSFTFinServ #MSCloud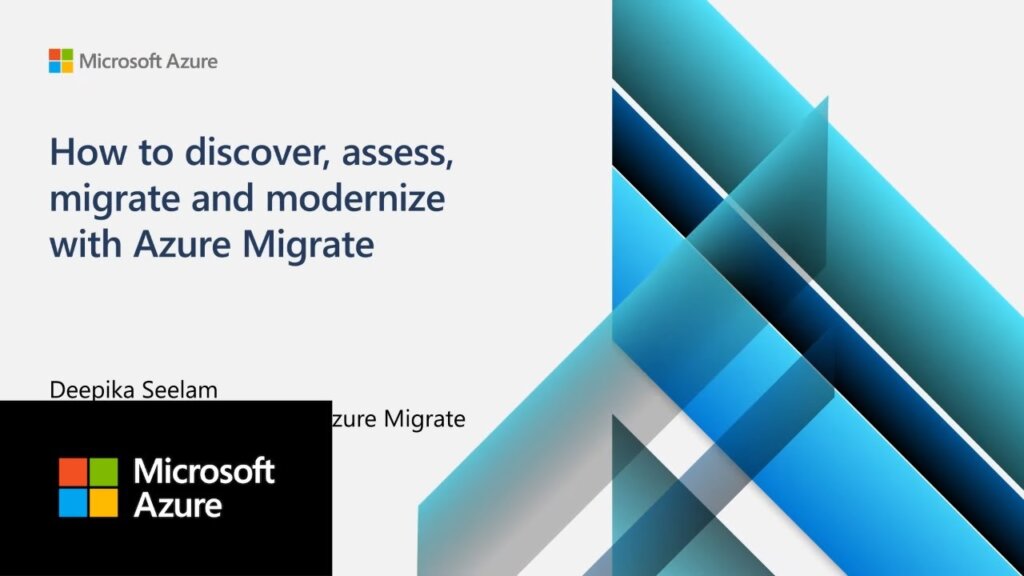 Looking for guidance on your move to the #cloud? See how the @Microsoft #Azure Migrate service tracks migration progress using a central dashboard that provides intelligent insights along the journey. Watch the video and contact a Microsoft Azure Migrate expert at TeraCloud, Inc. for next steps.
@Azure Virtual Desktop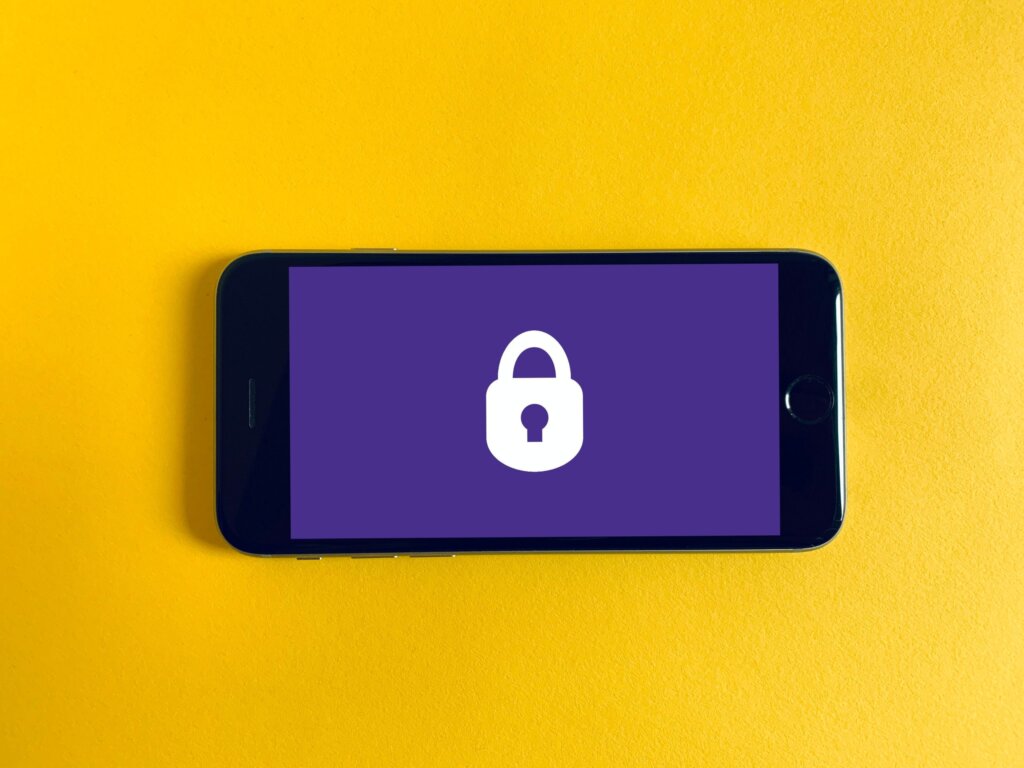 Smartphones and tablets are often the preferred device for communications, web searching, and accessing many types of apps. They're more portable and can be used from anywhere. We're seeing the takeover of many activities that used to be performed on traditional computers. Now, people are using mobile devices instead. For example, Microsoft estimates that up […]