We love to celebrate our customers' successes. 👏 Comment to share yours. The joy of putting your focus back on your customers is worth celebrating. Contact a @Microsoft Azure expert at TeraCloud, Inc. to begin.

Cloud migration doesn't happen by pushing a magic button. Schedule a free cloud migration assessment with a @Microsoft Azure expert from TeraCloud, Inc. to evaluate system readiness and discuss strategy.
#Azure #MSBuild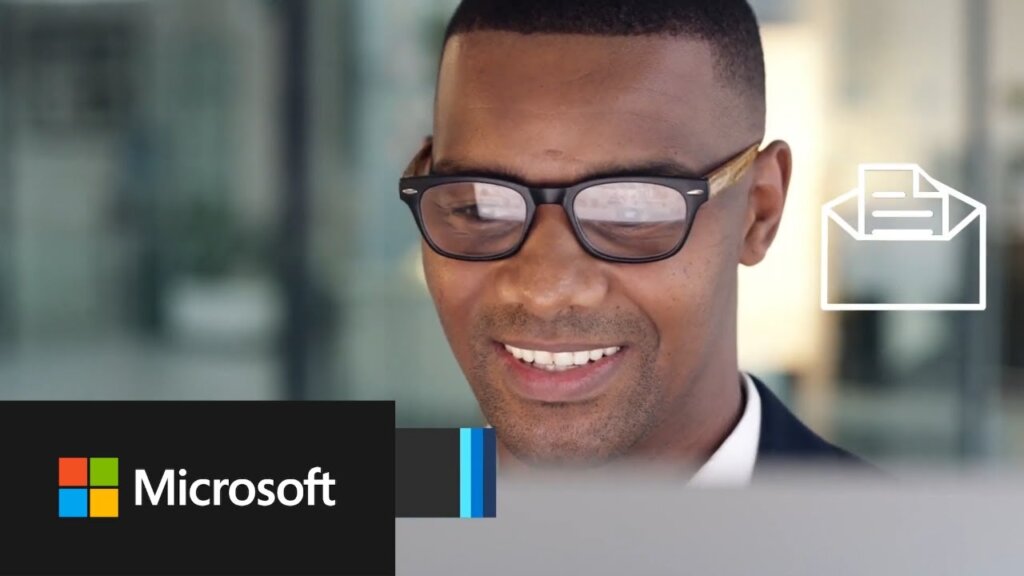 See what's possible when you can instantly gain insights to deliver personalized customer experiences, uncover opportunities and prevent loss and churn. Watch the @Microsoft Unified Customer Profile video and like this post if you'd like to discuss what's possible at your business with a Microsoft Cloud for Financial Services expert.
#MSFTFinServ #MSCloud