Don't let passwords become your organization's security Achilles' heel.
Read the blog to stay abreast of the latest data breach statistics and how you can better protect your network.
Comment to tell us how TeraCloud, Inc. can help secure your network and we'll have one of our Microsoft Security experts set up a brief one-on-one.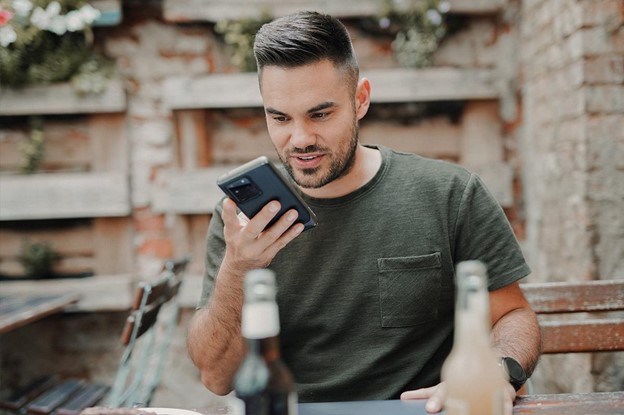 Hardly any phone call system in a business beats VoIP when it comes to efficiency and flexibility. However, it's not immune to cyberattacks. Discover how you can secure your VoIP ASAP. What kind of communication system are you using for your business? I asked because many modern-day businesses have now switched to the Voice Over […]
How confident are you your employees' passwords are protected? What steps have you taken to upgrade your password security to align with advanced cyber risks? DM us or comment with your thoughts on password security best practices and let us show you how @Microsoft can help improve your password security posture. Experts in cybersecurity, the team at TeraCloud, Inc. can set you up with a Microsoft Security specialists to discuss implementation details.
@Microsoft Security #CloudSecurity