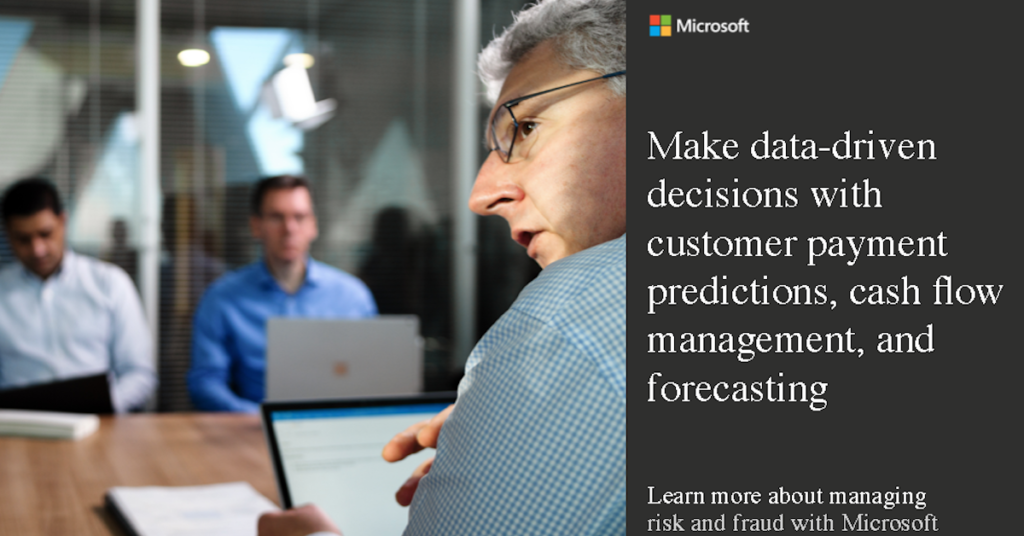 Learn how to manage risk and fraud with #Microsoft. Subscribe today!
The workplace is changing, and Surface is too. We offer practical guidance for keeping your business up and running and getting the most out of Microsoft technology investments. #SurfaceForBusiness
Subscribe and keep pace with the latest about Surface for Business.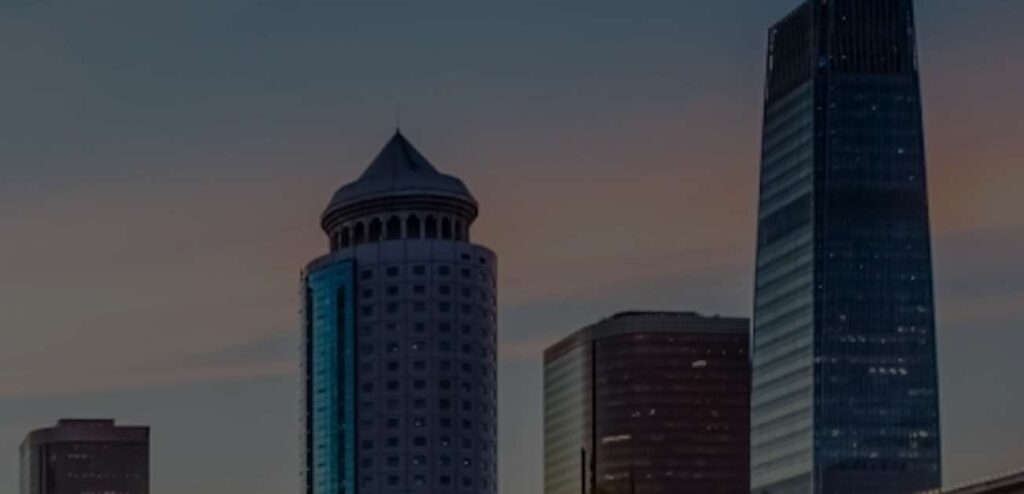 Get the most out of your data and analytics program by doing the same. Get the Gartner report.