Maps that precisely plot road signs, traffic lights, lanes, and sidewalks within a few centimeters—that's the sort of data-intensive information required to make Bertrandt's self-driving car project HARRI a reality. And it took Microsoft Azure Services to tame the tremendous flood of data needed to drive HARRI, as a small map's worth of data with this level of detail would overwhelm the vehicle's on-board storage capabilities. Azure DevOps facilitated the creation of the exacting software for this solution by coordinating the work of development, operations, and quality assurance teams.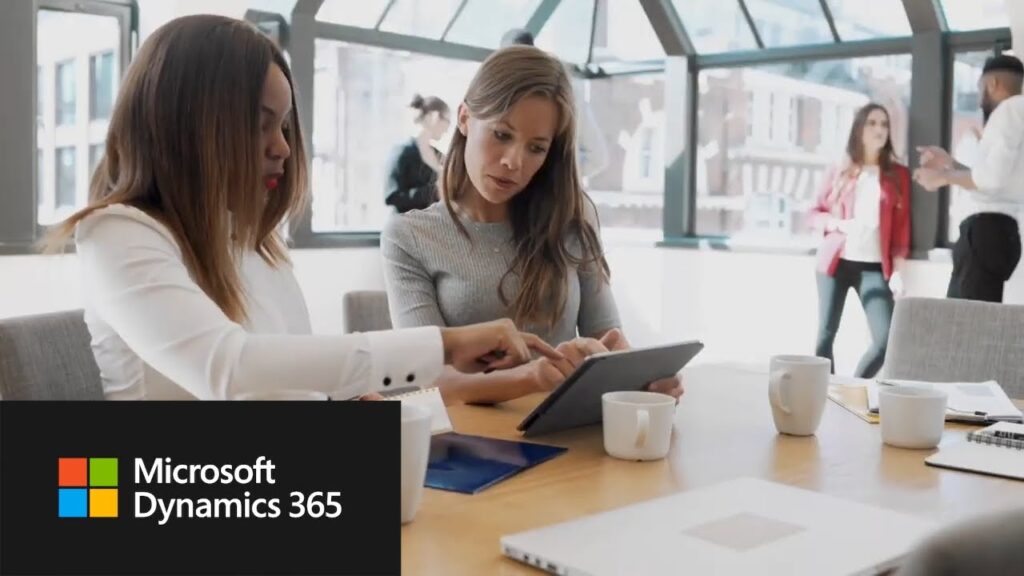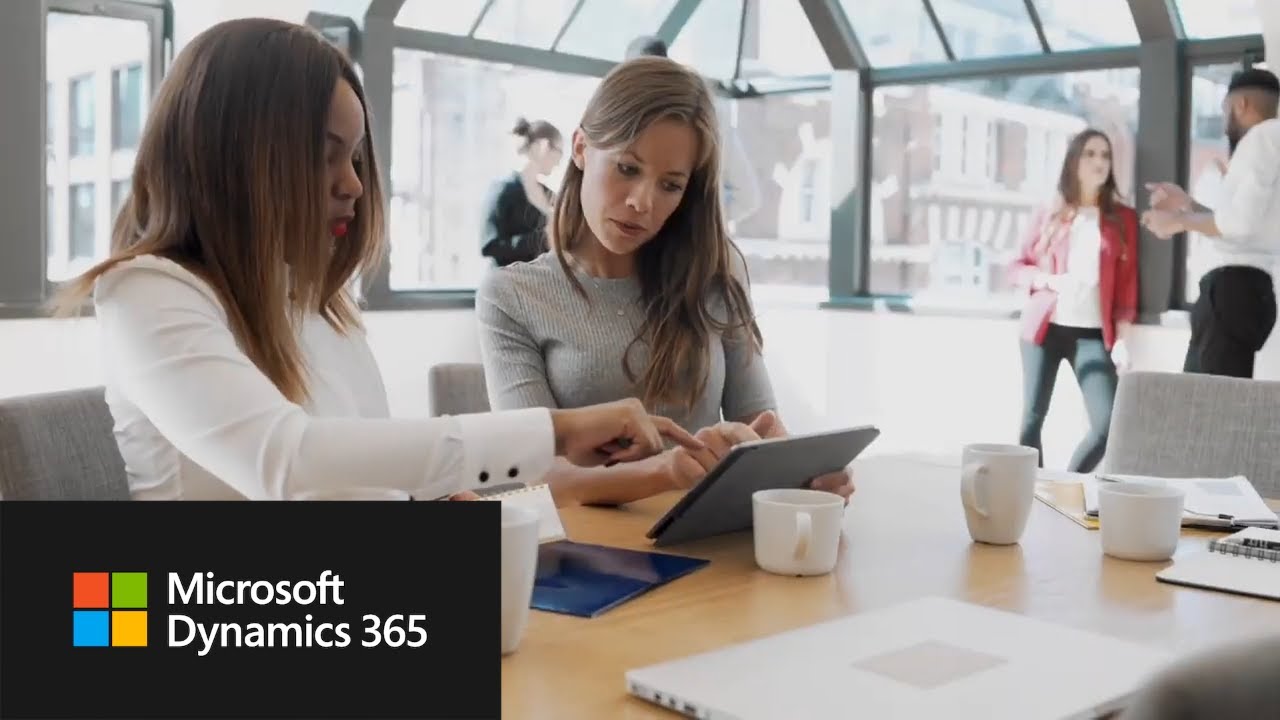 With #Microsoft #Dynamics365 for #SalesProfessional, modernizing seller productivity is the simpler way to build sales momentum and boost productivity. Focus on what's most important with complete customer interaction history, guidance toward optimal outcomes, and rich interactive dashboards. Check out the video for more!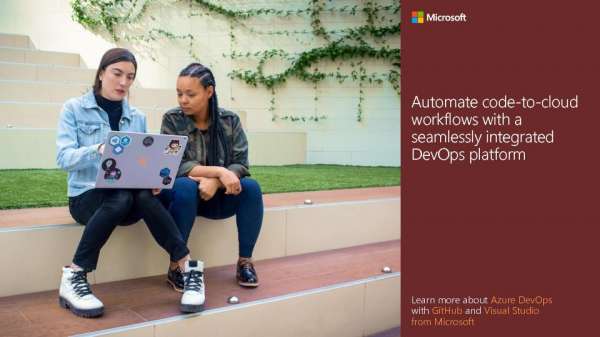 With the ability to commit changes and quickly deploy them to the cloud using tools such as GitHub Actions and Azure Pipelines for CI/CD, developer teams gain agility in deploying and maintaining their apps.
Sign up to stay connected. We can help you learn more about using Microsoft Azure DevOps with GitHub and Visual Studio.