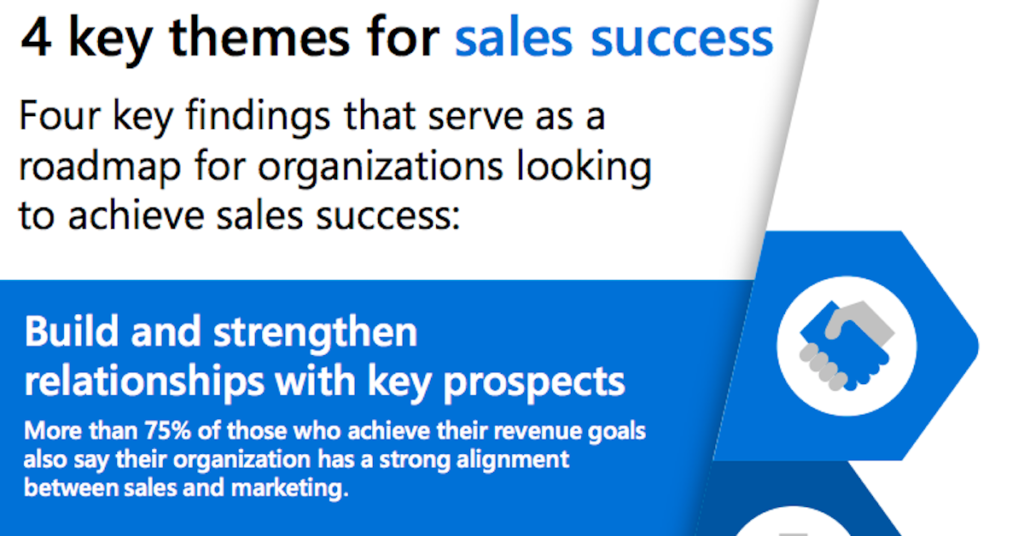 When pursuing sales success, most companies agree relationships and effectively scaling process implementation are key. Learn more about 4 key themes for sales success with this infographic from @Microsoft: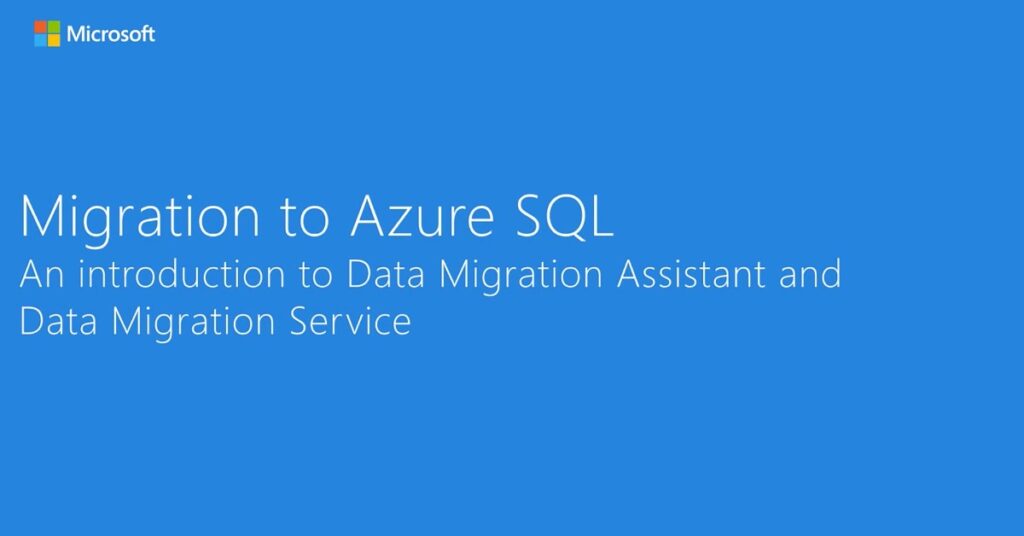 Are you a nonprofit trying to do more with constrained resources? #Microsoft is committed to providing digital transformation enabled by secure and trusted technology. Access this webinar and learn how to efficiently move your SQL Server data to #Azure.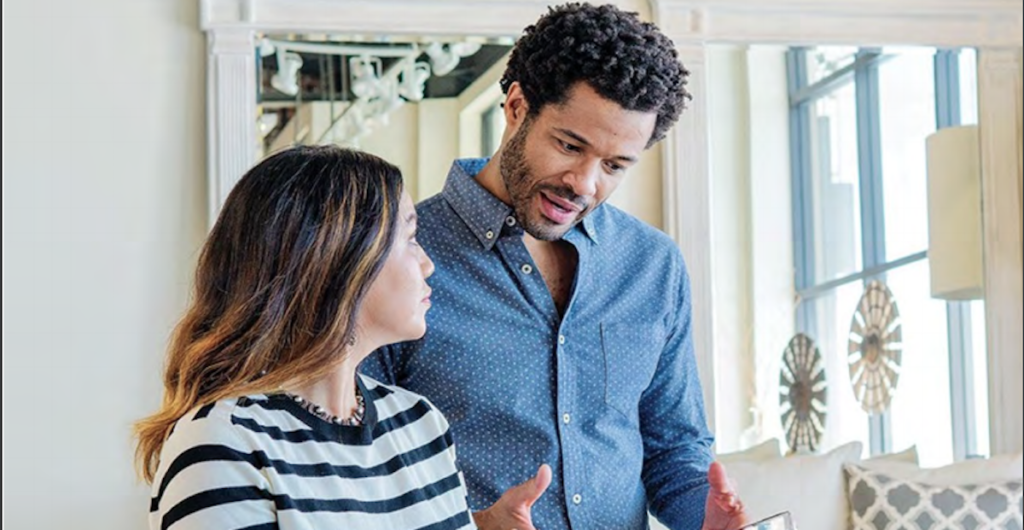 Customer experience is expected to overtake price and product as the key brand differentiator by 2020. Get ahead of the competition now by personalizing your organization's customer experience strategy. Read this eBook and contact TeraCloud, Inc. to learn more.