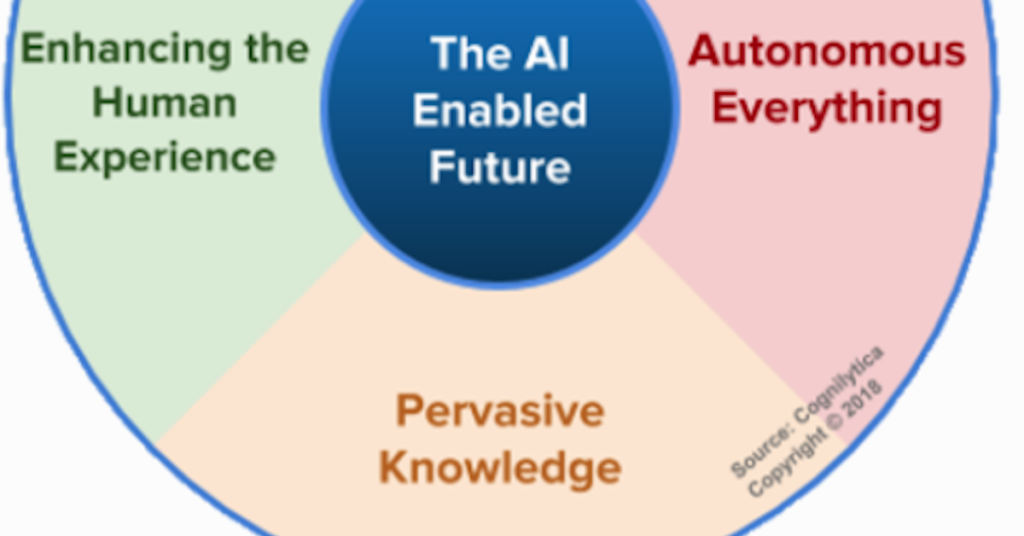 Thanks to #MachineLearningServices, TeraCloud, Inc. is able to provide better customer service and better products and solutions to our customers. Read this article to see how leveraging #AI can transform the future of your company.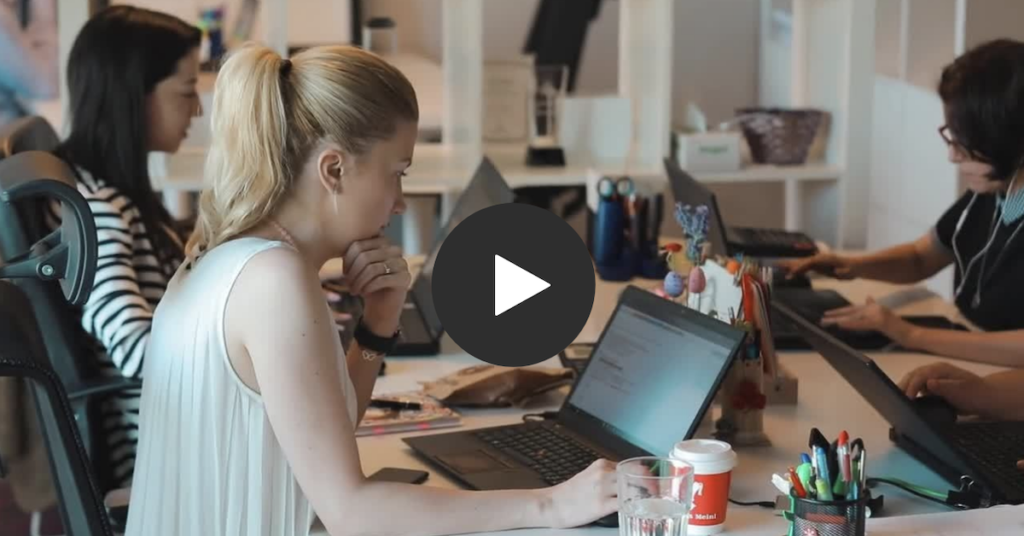 With the help of #Microsoft tools and technology, Regina Maria #healthcare services can be more productive, creative, and helpful for their partners and patients. Learn how #MicrosoftTeams unifies their systems for better response time and quality: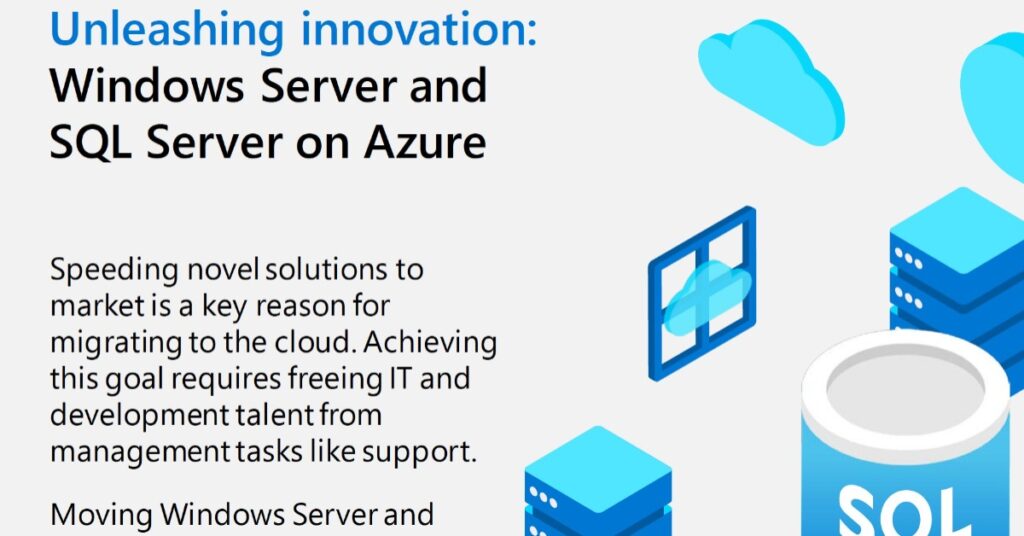 One of the benefits of running Windows Server and SQL Server on Azure is the 24/7 multilingual support from experts in Windows, SQL, and .NET. Access this infographic to discover other benefits, and contact TeraCloud, Inc. to learn more.