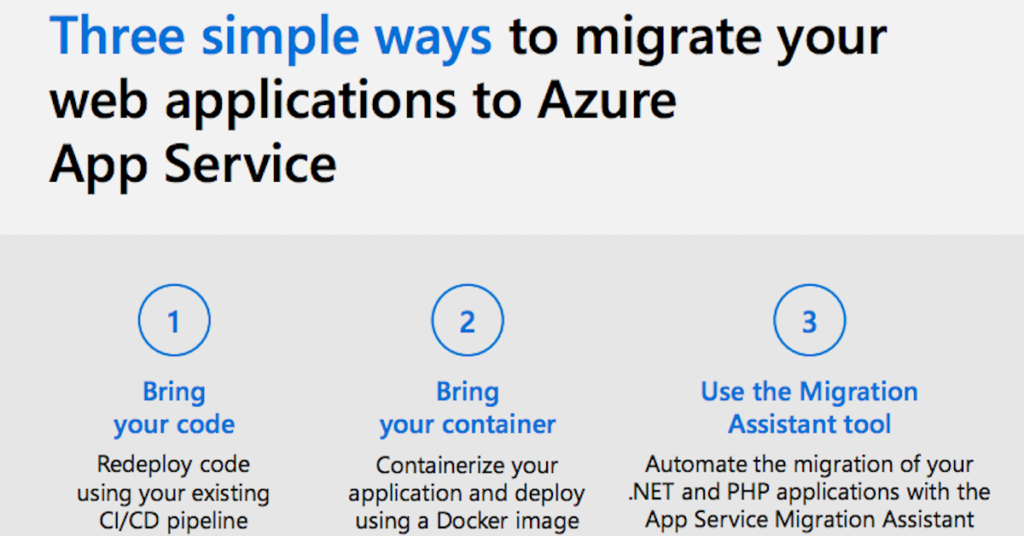 When you migrate your web applications to Azure App Service, Microsoft makes the migration process easy while providing multiple options. Learn about the three simple ways to migrate your apps with this infographic: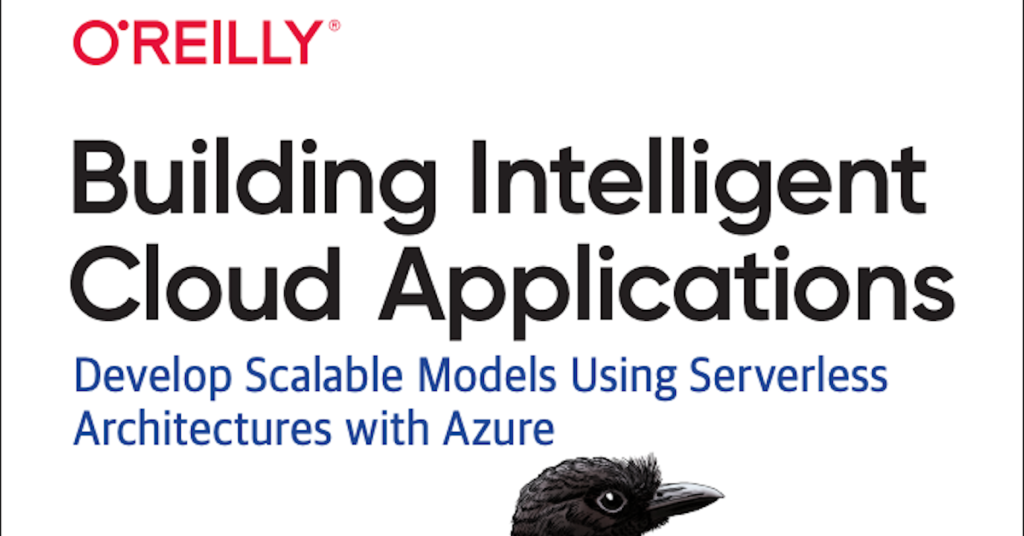 Take your app development skills to the next level when you combine serverless computing, AI, and Machine Learning to build intelligence into your applications. This eBook offers a step-by-step guide to help you build and deploy scalable machine learning models with Microsoft Azure.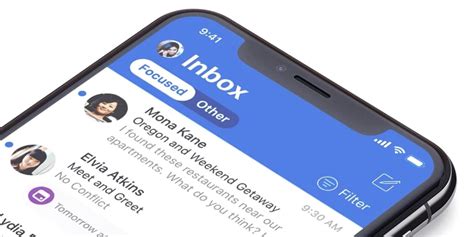 So, I installed iOS 14.4.2 yesterday see details here , and now Outlook is exhibiting strange behaviour. The app will ask for a PIN, but thek keypad never appears, and sometimes it will just exit the app completely. Solution? Just delete the app and data, and add it back in.